History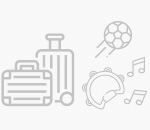 1970
TA FENG LONG ENTERPRISE CO., LTD. was established by Mr. Appollo C.H. Hsu in 1970. The main business was for export trading of musical instruments, hardwares, machine tools, suitcases, luggages, stationery & sporting goods.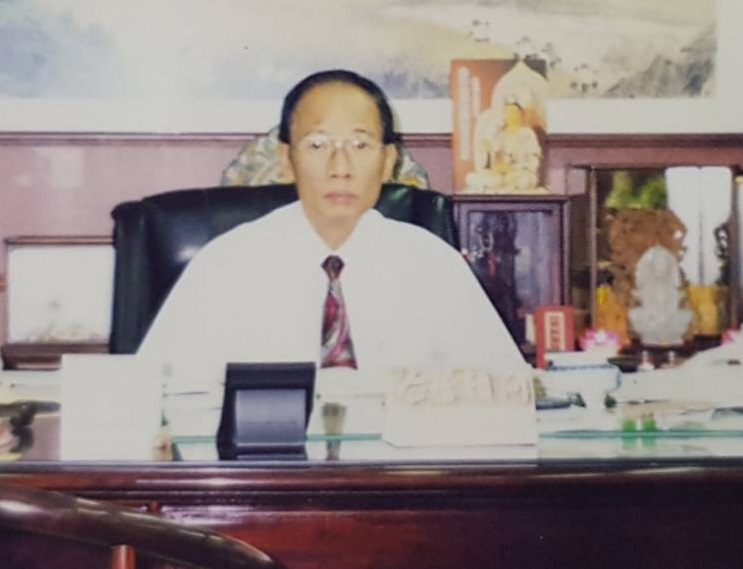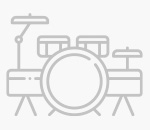 1977
In 1977, the first factory to manufacture percussion instruments, such as drum sets, bongos and marching drums etc. was located in Taiping, Taichung county which is with 990 square meters and 25 employees.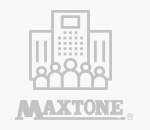 1985
In order to meet the demand of great growing business, the factory was spanded production in 1985 with space about 6600 square meters and 50 employees.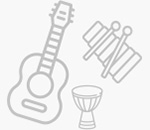 1993
FIGHTER INDUSTRIES INC. was started in 1993 to manage more importing and exporting business.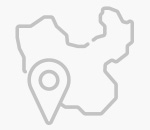 2000
In February 2000, we set up our China office - TIANJIN YANG SHENG INTERNATIONAL TRADING CO., LTD. to supply instruments with competitive prices to our worldwide customers to meet their market requirements and demands. We have professional inspectors at our warehouse to do pre-shipment inspection. Within these 20 years, our sales amount from China has been growing up greatly and continuing increasing.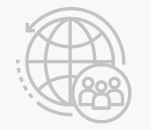 2005
Our China factory - TIANJIN CHANG YANG MUSICAL INSTRUMENTS CO., LTD. was established in January 2005 and equipped with ranges of machine equipments to be operated by well-trained workers to produce the qualified instruments same as what we are produing in Taiwan.
With our continuous improvements, developments and efforts our current customers have been worldwide for more than 300 in 100 countries .We are proud to be the top 150 in this field of the international musical instruments.
We look forward to having your valuable comments and patronage to keep our TA FENG LONG groups of companies better and better for another milestone of 50 years!